Summer Reading: 10 Great Books For African Americans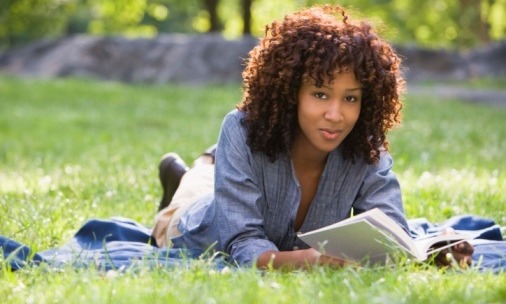 With scorching temperatures and sunny days in full swing, you may be looking for a few good books to amp up your summer reading list. For a number of women, E.L. James' bestseller 50 Shades Of Grey is perfect for curling up poolside while pondering on the whips, chains and charms of the book's main character.
According to Huffington Post's Black Voices however, the steamy tome isn't necessarily a must-read especially for African Americans. The news site revealed a list of the 50 must-read books for blacks that includes works by revered authors, classic fiction novels and a few famed autobiographies. Several big-name books are noted including The Color Purple, Roots and Their Eyes Were Watching God.
Check out the top ten books all blacks should read. -danielle canada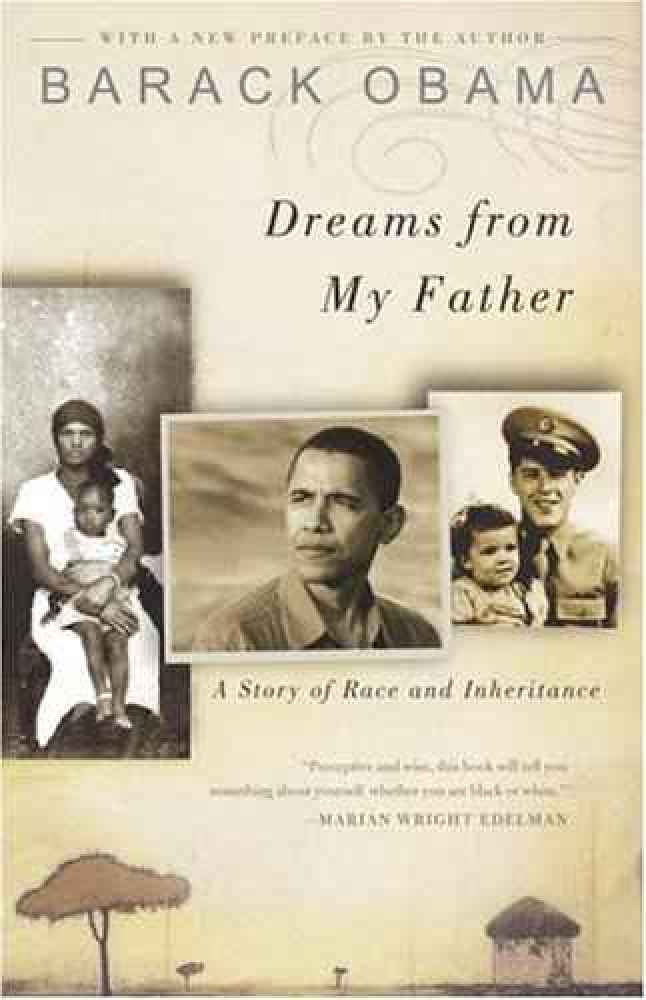 "Dreams of My Father" by Barack Obama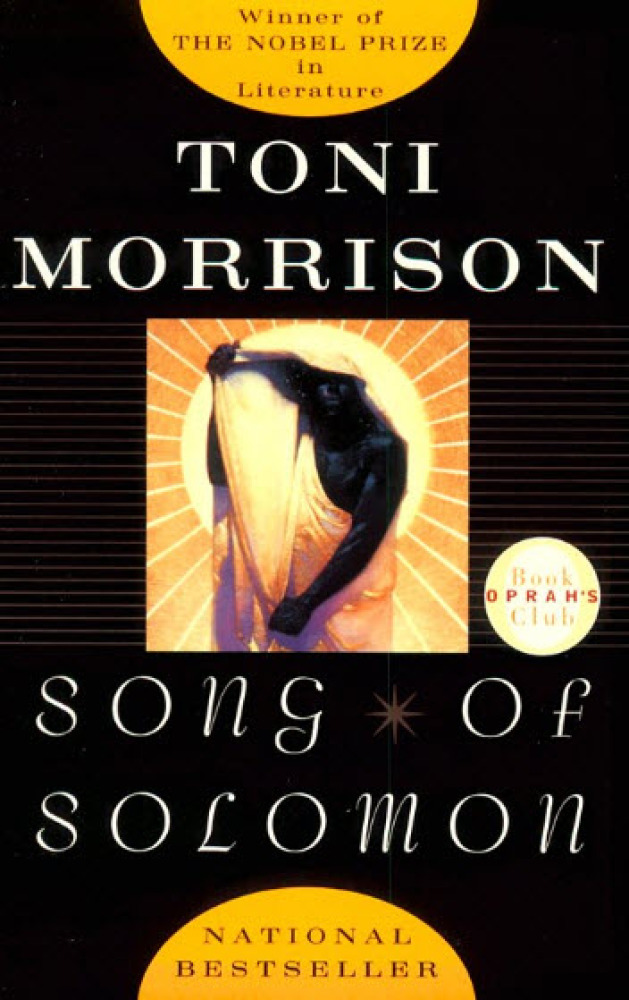 "Song of Solomon" by Toni Morrison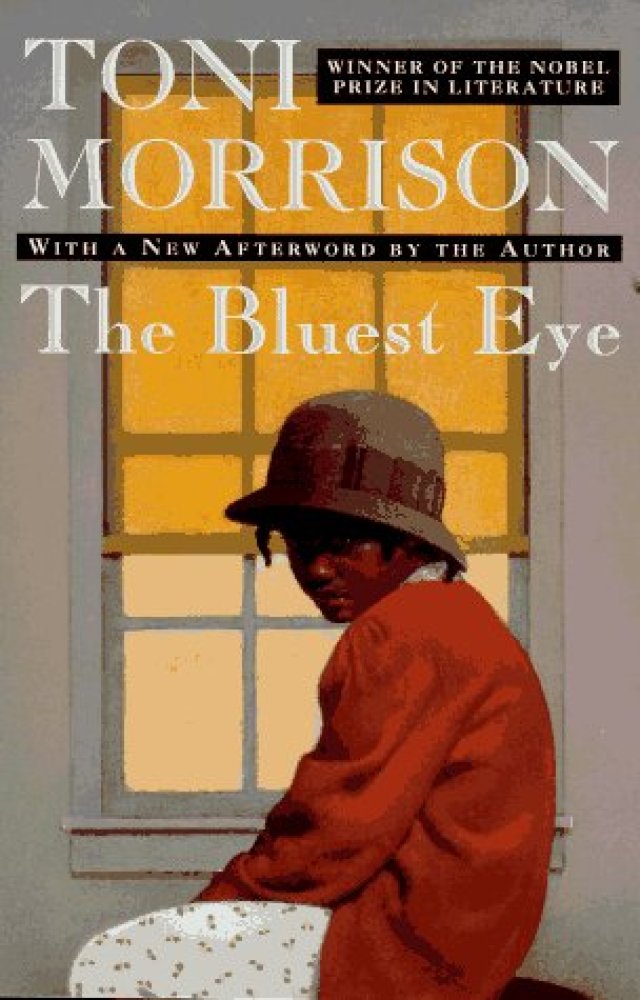 "The Bluest Eye" by Toni Morrison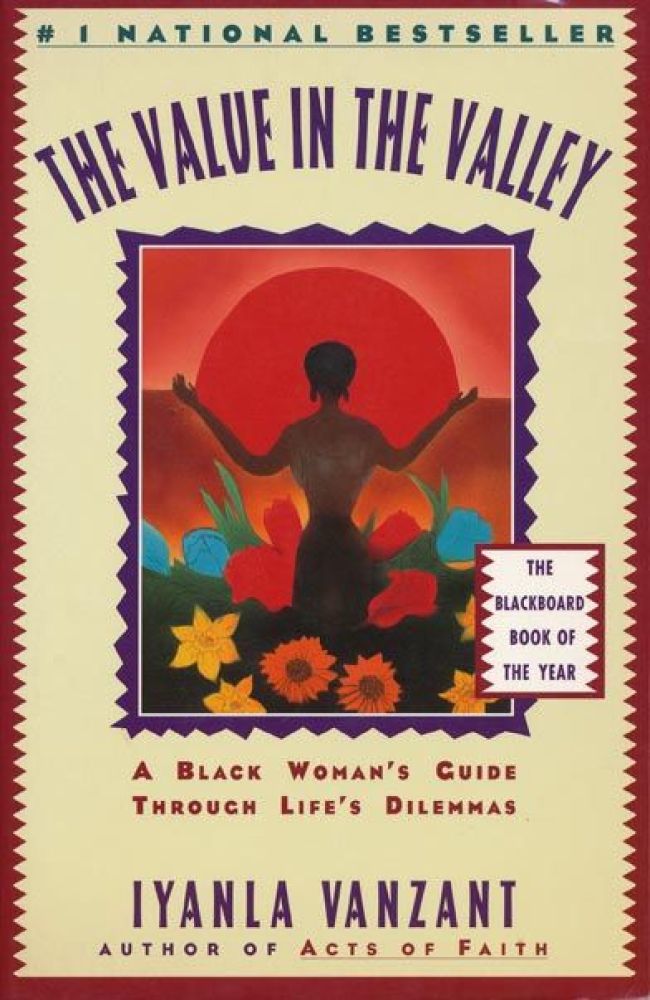 "Value in the Valley" by Iylana Vanzant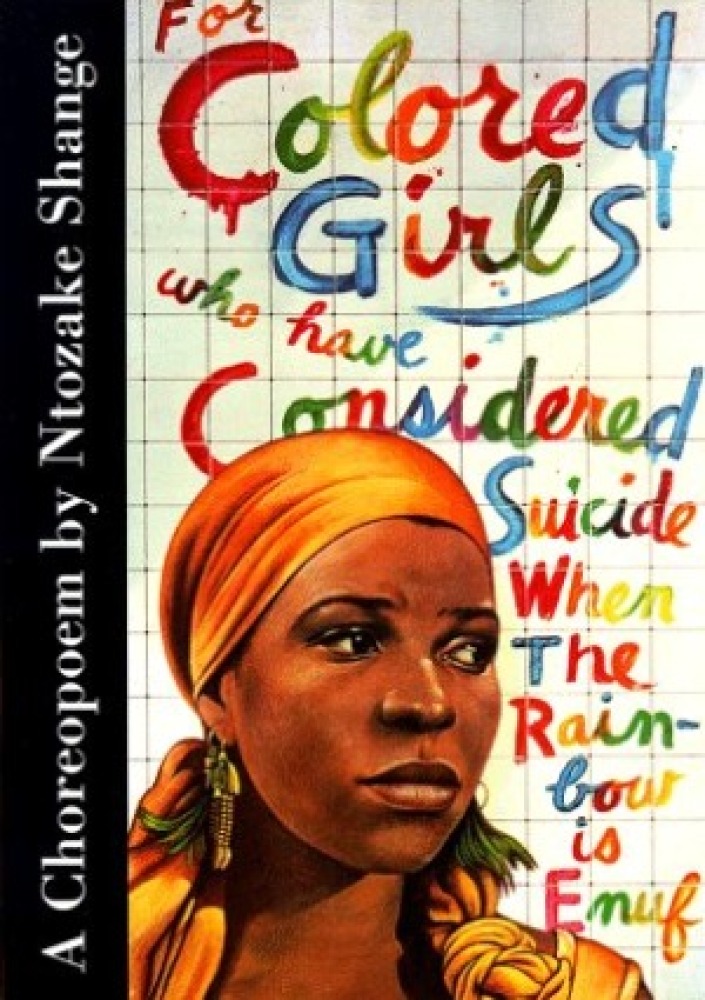 "For Colored Girls Who Have Considered Suicide When the Rainbow Is Enuf" by Ntozake Shange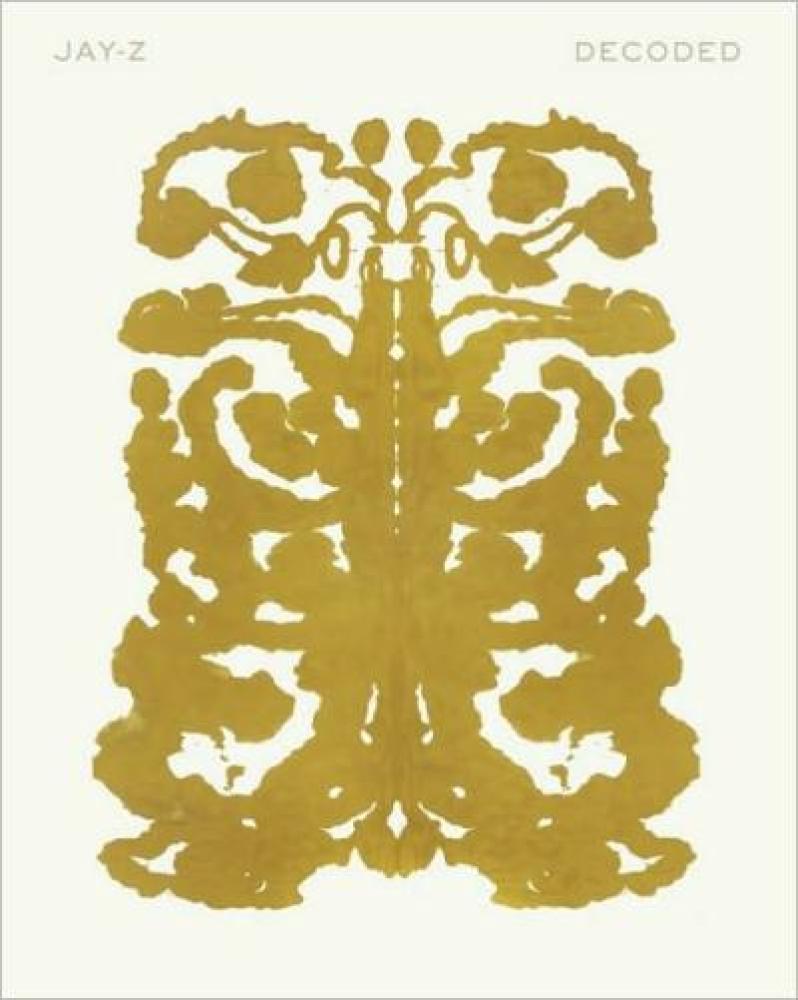 "Jay-Z: Decoded" by Jay-Z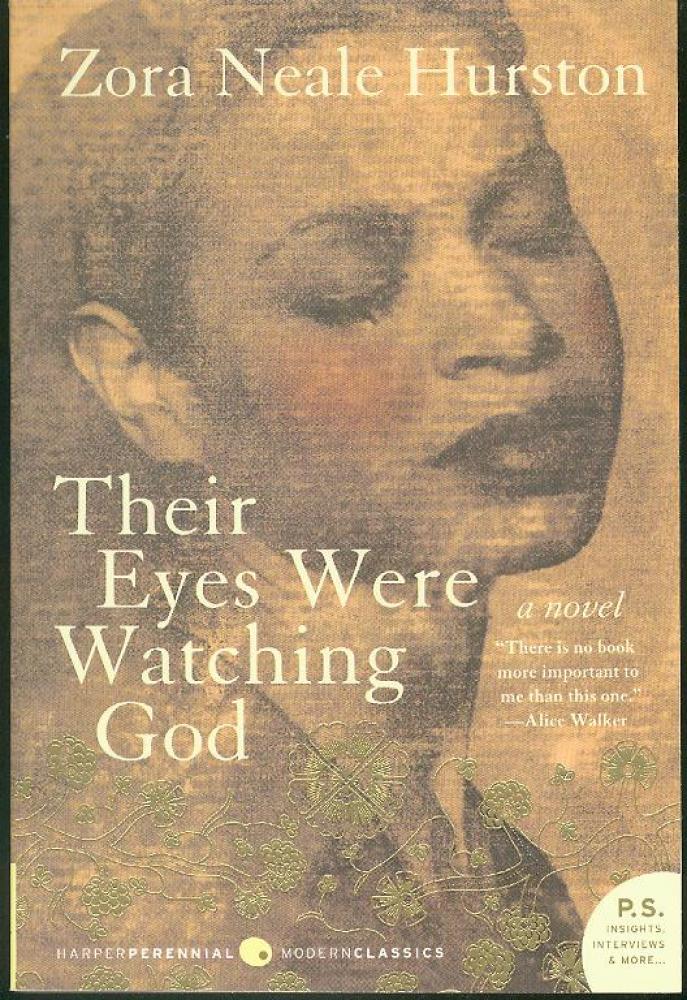 "Their Eyes Were Watching God" by Zora Neale Hurston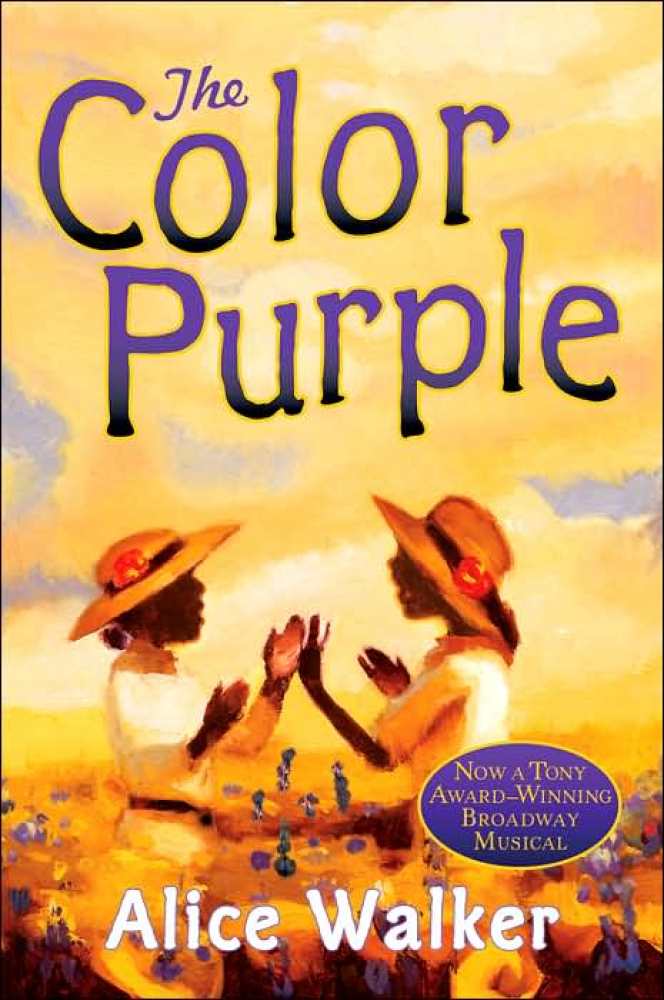 "The Color Purple" by Alice Walker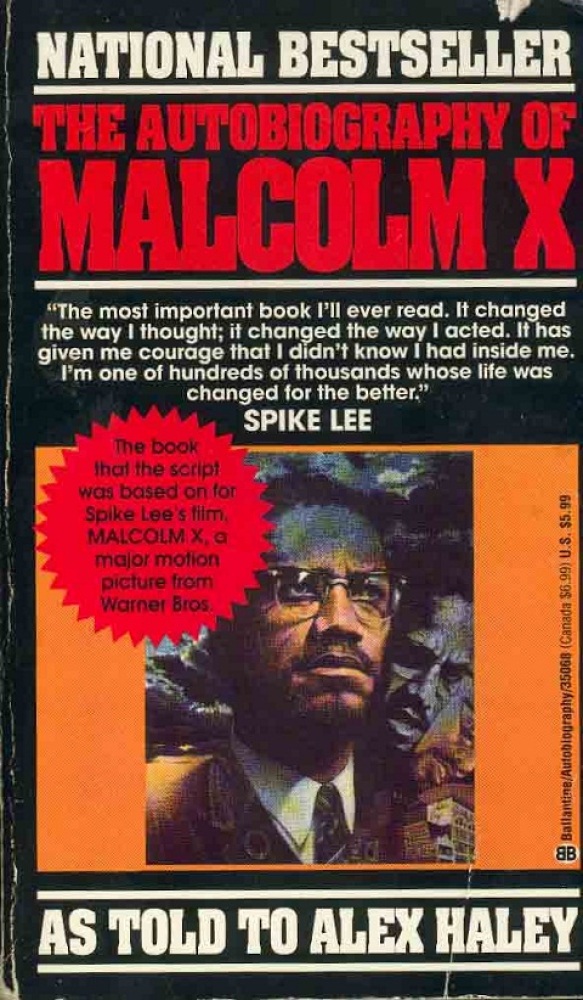 "The Autobiography of Malcolm X" by Alex Haley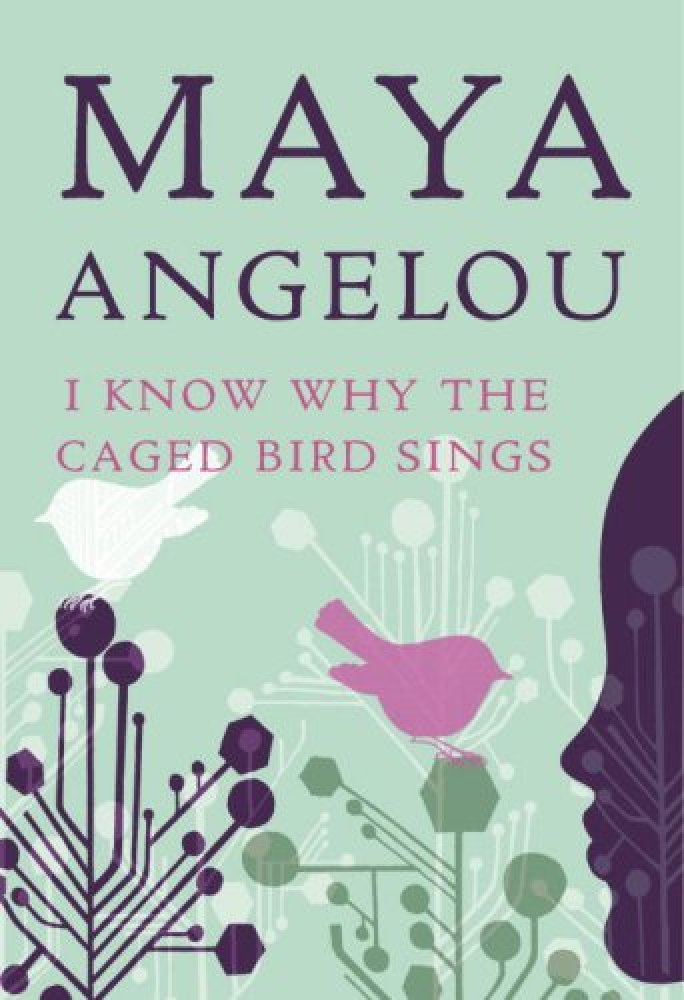 "I Know Why The Caged Bird Sings" by Maya Angelou
Check out the rest of BlackVoice's '50 Books All Black People Should Read' here.